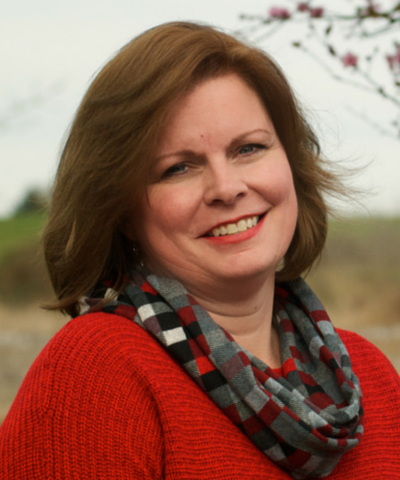 My role at Ross Road: I am the Office Administrator/Bookkeeper here at Ross Road.
My family: I'm married to Ken, and we have two sons, one daughter, two daughter-in-laws, and four grandchildren - 2 girls & 2 boys!
How long have I been at Ross Road?: We have been attending here since 2011. We followed our son and daughter-in-law here, and now our whole family is here! I joined the staff in 2013.
One thing most people don't know about me: I played rugby in high school, and our girl's team won the provincials two years in a row.
A few of my favorite things: Spending time with my family, camping, reading, sewing and gardening.