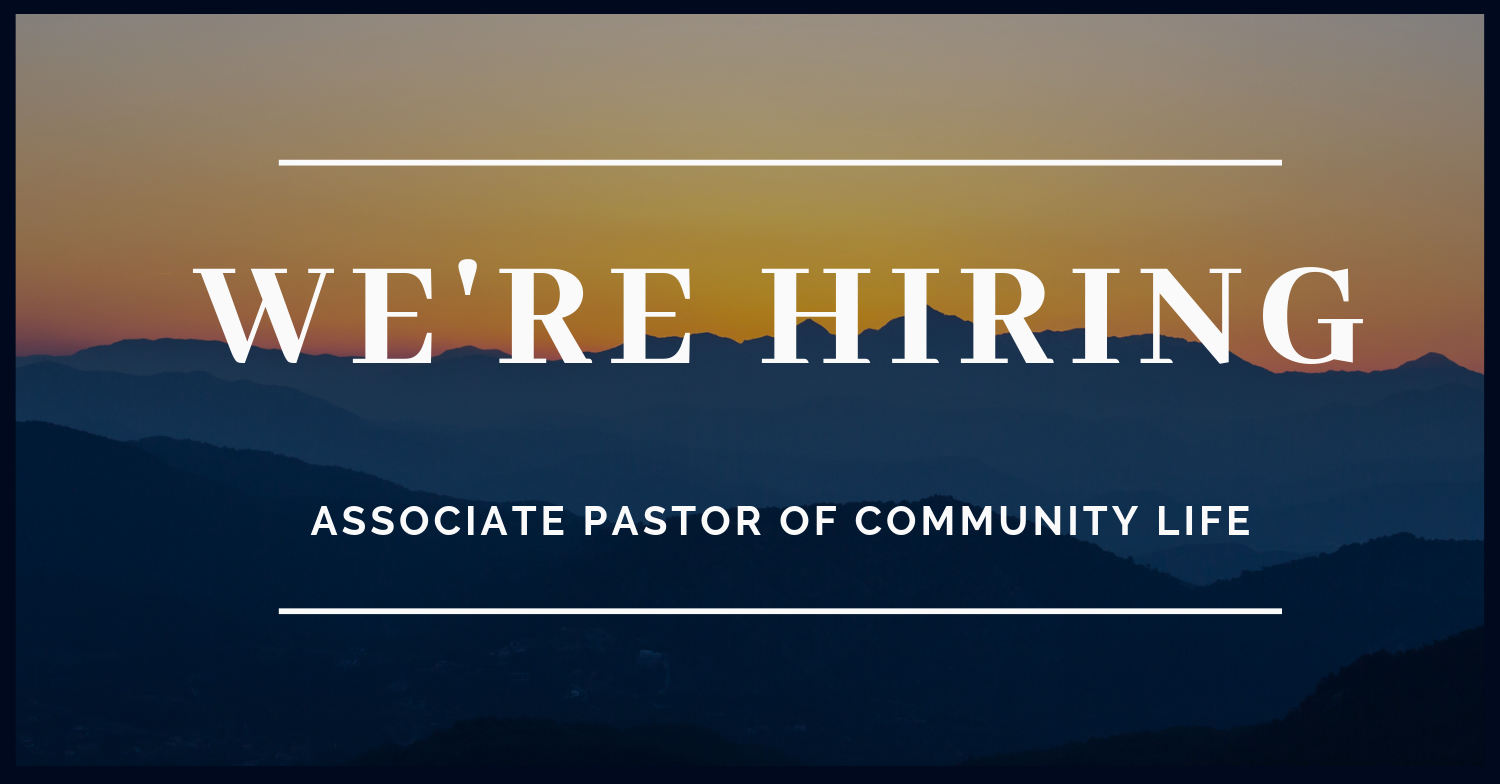 Associate Pastor of Community Life
Ross Road Community Church is seeking a permanent full-time Associate Pastor of Community Life.
We seek a mature, born again Christian, qualified to be credentialed by the Mennonite Brethren Conference. This person will discern a vision for adult ministries cohesive with the church's mission and vision, focus on care group development, pastoral care, and community outreach.
The successful candidate offers wise biblical responses to cultural and spiritual issues, as well as provides adult, marriage and/or family guidance. He or she is experienced in ministry, a servant leader, in agreement with the church's Statement of Faith, loves the work of the church and supports others through crisis. This person has proven excellent communication skills and will serve as the secondary preaching pastor.
Those interested should submit a resume and cover letter to the Chair of the Search Team, Al Stobbe at [email protected] on or before March 31, 2019. For more information, email or call Al Stobbe at 604-217-5439. See www.rossroadcc.ca for more information about our church.