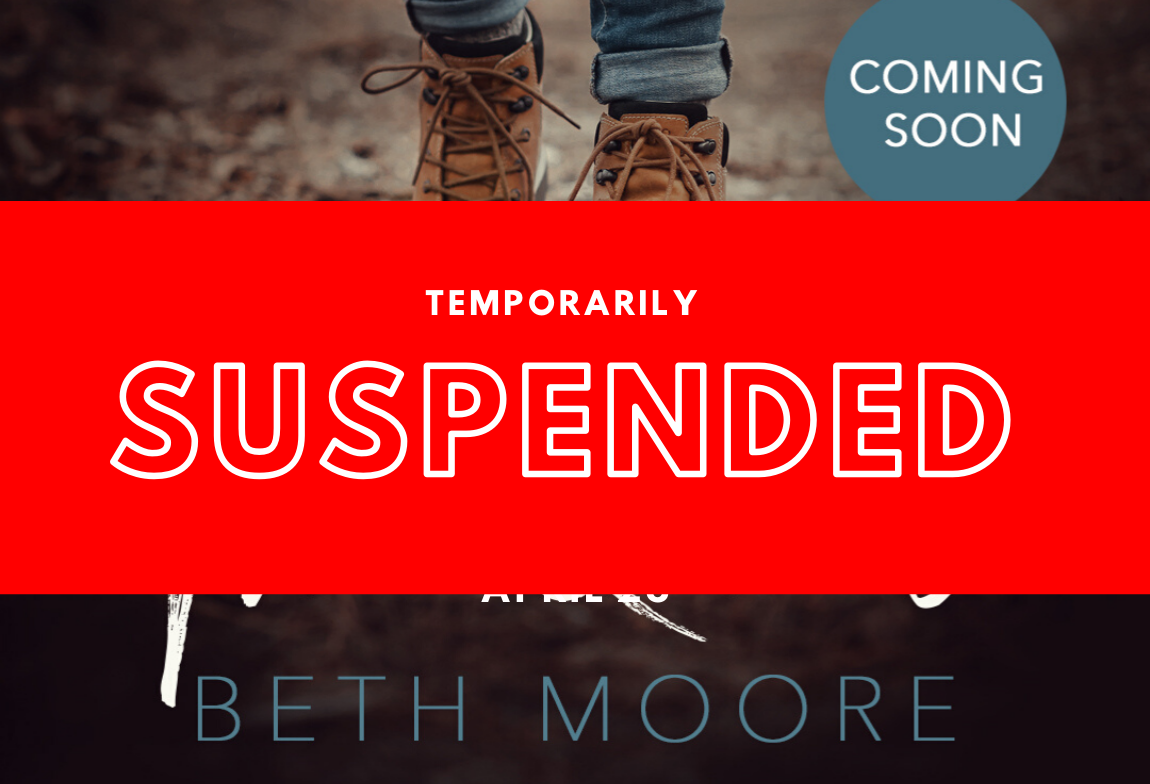 Save to your Calendar
There Is No Quest Without Questions! The crooked punctuation mark at the end of a sentence speaks of curiosity, interest, and perhaps doubt. A question is an invitation to vulnerability, to intimacy. The Bible does not shy away from such an invite. Over and over we see the people of God asking questions of their Creator. We also see the God of the universe asking questions of His creation. The Quest is a challenge to respond to the questions of God, and to bring your questions before Him. Let the crooked punctuation mark be the map that points you into a closer relationship with the Father.
Join us on Thursday evenings for our Quest Bible Study! The cost is $25 and sign-up is available in the lobby between services. You can also email us at [email protected] for more info or to find out payments options. We've heard amazing reports from women who have done the study and look forward to growing together!
The Quest Bible Study
by Beth Moore - Video from Lifeway Ministries