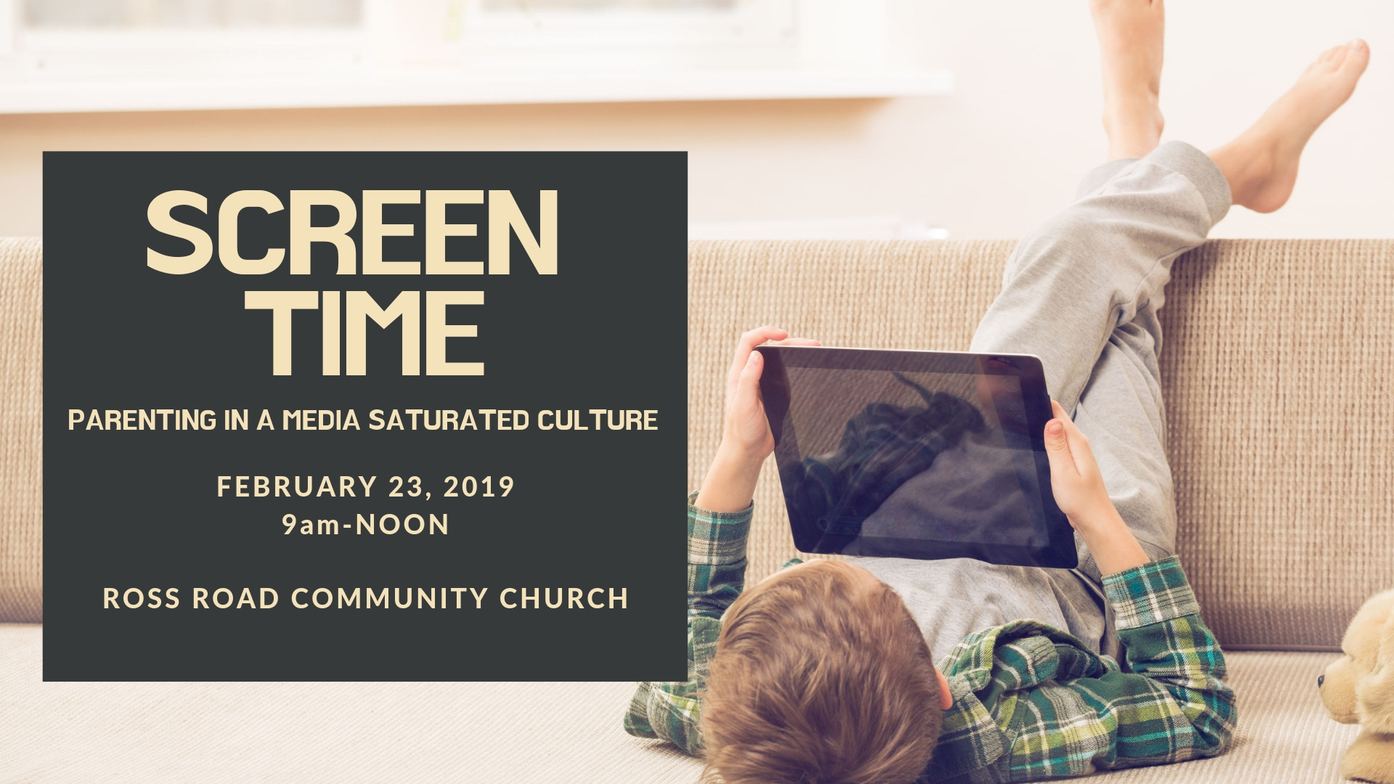 Save to your Calendar
Screens are everywhere and they're here to stay. What impact are they having on children and youth? Why are young people so mesmerized by screens and do they face dangers?
This half-day event will help you understand the impacts of screen time on a child's developing brain and equip you with internet safety tips. Detailed event information can be found by visiting renovatedparenting.ca.
Tickets can be purchased online at eventbrite https://www.eventbrite.ca/e/screen-time-ross-road-tickets-54780729637