Thursday, October 19, 2017

Important: This event has already occurred.

View Next Date
6:30PM - 8:00PM
Ross Road Community Church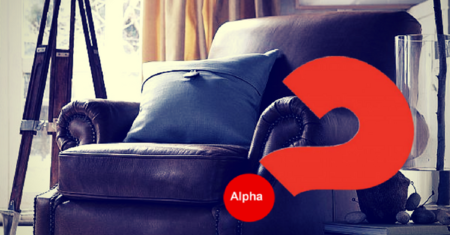 Alpha is an opportunity to explore life, faith and God in a friendly, open and informal environment. We are so pleased to be offering Alpha this fall, beginning on Wednesday October 5th. Alpha is a series of interactive sessions exploring the basics of the Christian faith. Each session looks at a different question, and is designed to create conversation. You can find out more about Alpha by visiting alphacanada.org.

If you would like to attend Alpha @ Ross Road, contact the church office. Don't worry, it's free.
Ministry Alpha
Return to Events
---